You are here
Tour Directors
Tour Directors Who Enhance Your Experience
Our operational model of tour planner/directors is different from nearly any other tour company you'll encounter. What's a tour planner/director? It means the staff member up front who leads the tour. This person is most often the same one who conceptualized and planned your trip! They have a vested interest in the destination as well as the itinerary (and they know both better than just about anybody).
Our Tour Directors have a reputation for professionalism and fun. Both are important. They are trained to handle those challenging situations that arise, often unexpected when traveling. You can relax knowing that you are accompanied by a professional who manages the flow of events... a problem-solver (in the unlikely event a problem should arise)... an insider who saves you precious time and gives you tips on how to get the most out of your travels. Most important of all, someone to assist you in an emergency.
Mark is known as the baseball (and ice cream) guy, Clayton's tours will often (although not always) include the South or a major city like Washington, D.C.or Chicago; and he loves to travel overseas. Scott loves national parks, and out of the way places. Michael is the guy in charge of cruises. Right away you can see why we have such a wide array of trips. Our tour planner/directors all approach the planet differently. We want you to participate in the tours which match your interests, your physical abilities and of course, your wallet.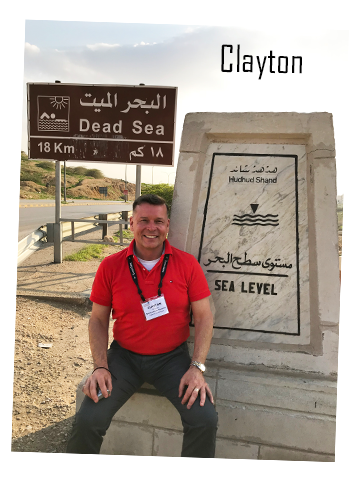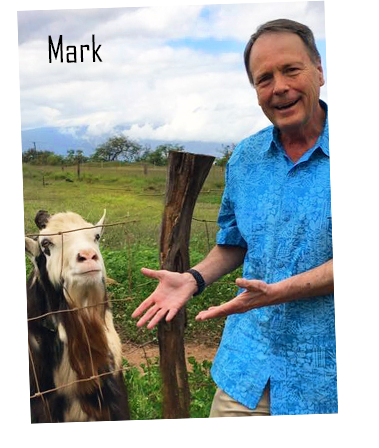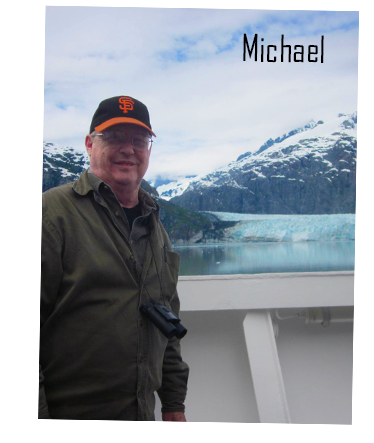 "Creating unique life-seeing experiences since 1979"