You are here
Press Kit
Press Contact
Mark Hoffmann
markslt@aol.com 
Office: (916) 361-2051
Mobile: (916) 208-6989
Sports Leisure Vacations
9812 Old Winery Pl. Suite 1 
Sacramento, CA 95827-1732
Media and press only. For general questions about traveling with us or our company, please refer to our Contact Us page.
Media
Staff
Mark Hoffmann, President & Founder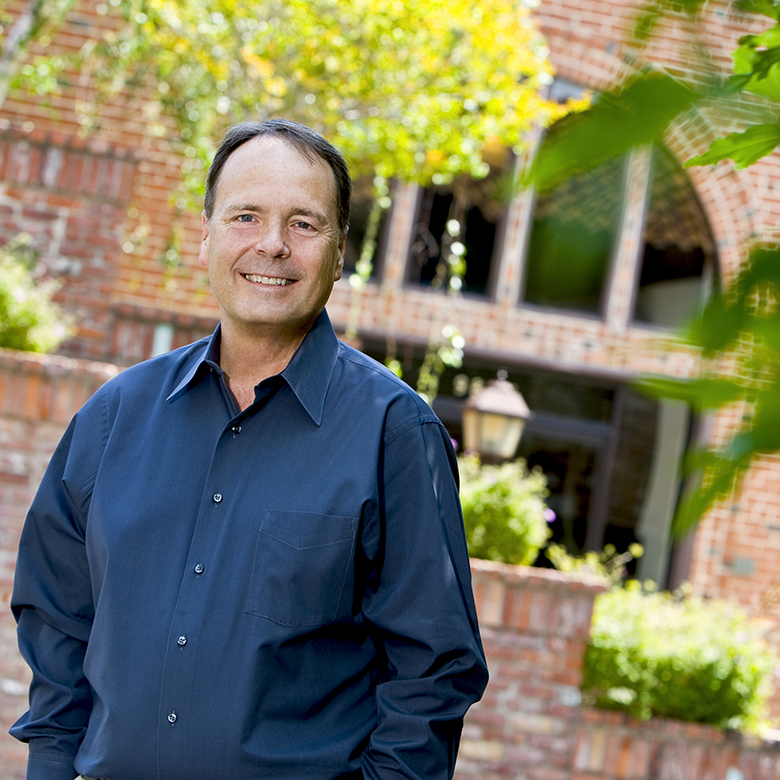 Mark Hoffmann was born a Cornhusker in Omaha, Nebraska, and lived across the river near Sioux City, Iowa; but has called Sacramento, California, home for over 50 years.
Mark is President and Founder of Sports Leisure Vacations, Sacramento's largest and oldest packaged tour and travel company. There, he orchestrates the company's many facets of operation, from escorted tours and travel agency services to receptive meeting planning and incentive travel programs. Sports Leisure Vacations was founded in 1979 and has an active client base of 9000-plus members.
Mark was a sports talk show host on KSAC 1240 AM, from 1991-94, and has co-hosted The Travel Guys with Tom Romano since February 2009 on KFBK 1530 AM (and now 92.5 FM). He enjoys radio announcing and confesses it has always been a dream of his, a dream that has come true twice now.
Mark proudly served as President of the National Tour Association in 2000, the country's most prestigious tour operator association. His mission is to be a strong and vocal advocate for all aspects the tourism industry. He feels the industry should be proactive in increasing positive public awareness about the value of tourism, especially among elected officials. Mark holds the designation of Certified Tour Professional as given by NTA, along with a host of other honors and awards.
In 2013, Mark will become the first two-time volunteer leader of NTA. Now called Chairman and CEO, Mark is eager to again infuse the association and industry with his passion and experience.
A two-time President of the Mather Sacramento Chapter of Toastmasters International, Mark's numerous speaking engagements have focused on such topics as Marketing to Tour Operators, How to Make Marketing More Effective, The Nuts and Bolts of Group Tour Marketing, Looking Through the Crystal Ball--The Future of the Hospitality Industry in America and Off the Beaten Track, America's Backroads.
An avid traveler, Mark's favorite destinations are New York City, the length of Route 66 and the Main Street of America.
Clayton Whitehead, Vice President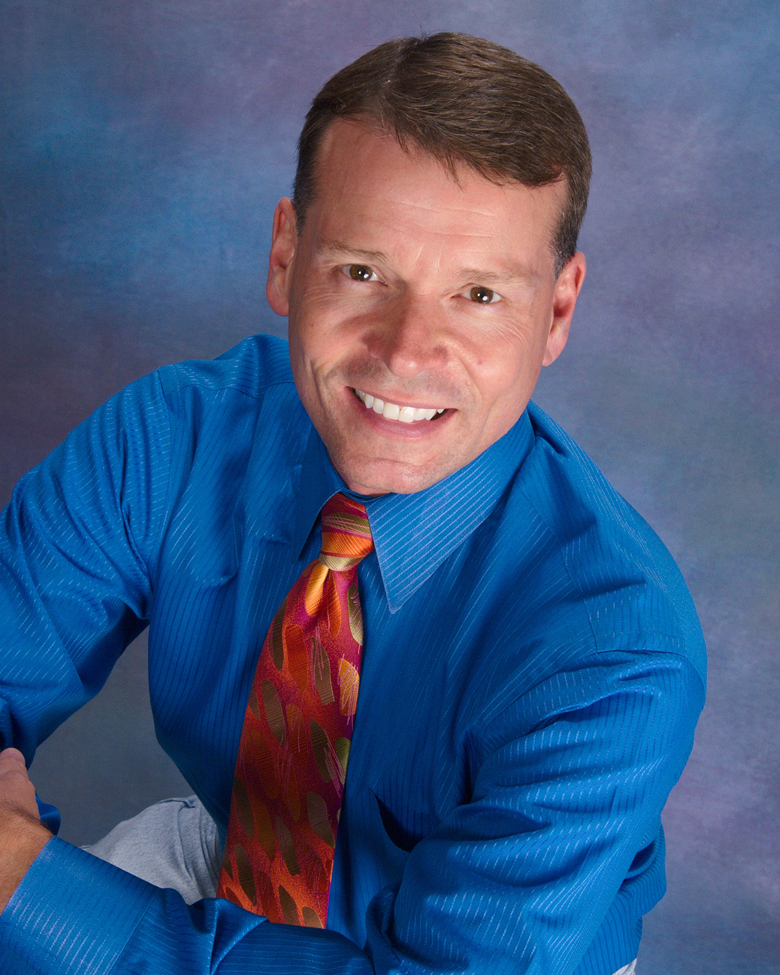 Clayton Whitehead began his career in the hospitality industry in 1981 as the singing and dancing mascot of Six Flags Over Georgia.  Four years after playing Reggie the Rat at this popular Atlanta-area theme park, he was still running around in costume, but this time as the proprietor of his own company.  Athens of Old Tours specialized in visits to Clayton's alma mater, the University of Georgia, where he completed degree programs in Fine Arts and Architectural History.  Focusing on the school's 1785 charter, the entire staff was required to dress in full Colonial attire.  So, ladies, this is one man who fully appreciates your constant dilemma with runs in your stockings.  (At least none of you are required to wear powdered wigs as well!)  Before leaving Athens, he worked seven years (full and part-time) for the local Convention & Visitors Bureau, including the positions of Welcome Center Manager and Director of Visitor Services.
While serving as Public Relations & Special Events Manager at Georgia's Stone Mountain Park near Atlanta, Clayton met the founder of Sports Leisure Vacations, Mark Hoffmann.  For the past 19 years he has been Vice President of the company Mark started in 1979.  With 17 employees, over 9000 active Travel Club members and some 300 extended tours and day trips per year, Sports Leisure is Sacramento's largest and oldest packaged travel company.  In addition to creating tours and planning membership meetings and events, Clayton finds special joy in escorting groups all over the world, especially to his native Southland.
Clayton is an active member of the National Tour Association, holding their designation of Certified Tour Professional, an honor bestowed on just over 400 travel industry leaders across the continent.  NTA named him their Volunteer of the Year in 2007, the first time the award was presented to a member.  Clayton is a past board member and Vice President of Travel Alliance Partners, LLC.  A graduate of the International Guide Academy in Denver, where he earned the title of Certified International Tour Manager, he is also an instructor at the academy's Cuernavaca, Mexico campus. He is a frequent speaker and instructor around the continent on hospitality industry topics.
Locally, he is frequently seen at the studios of KVIE, Sacramento's PBS affiliate.  There, you may find him on either side of the camera as an on-air pledge-break host, studio captain and volunteer orientation leader.  He recently completed a three-year term on the station's Board of Directors and is a past Community Advisory Board member.  He was named the station's 1998 Rising Star and 2003 Volunteer of the Year.  Other awards include the Sacramento Convention and Visitors Bureau's 2000 Member of the Year and the 2002 Friend of Iowa Tourism given annually by the Governor.  In 2010, he was given the Lifetime Achievement Award by the Volunteer Center of Sacramento.  Clayton serves on the boards of the Sacramento Arts and Business Council and the Rancho Cordova Police Activities League, a past VP of the former.  He is active with his church—St. Francis Parish—and numerous other community institutions.